What is Good Mileage On a Used Car?

Used car shopping in Eugene? There's more to consider than physical and mechanical condition – you should also check the mileage. Many shoppers think they should automatically stray from a used vehicle with over 100,000 miles on the odometer, but this isn't always true. If the vehicle was well-maintained throughout its lifetime, 100,000 miles can certainly be considered good mileage for a used car. Some important factors to take into account when you're shopping for pre-owned vehicles in Roseburg are: condition, usage, and location. Learn more about what is good mileage for a used car in our comprehensive guide!
---
The Smart Way to Shop for a Used Car
It's certainly a smart idea to check out the mileage when shopping for a used car, but don't forget to also inquire about the following factors:
Usage – 75,000 miles in stop and go traffic will put significantly more wear on a vehicle than 75,000 miles on open highways with infrequent stops. Before finalizing a purchase, be sure to inquire about the prior owner's driving history.
Location – Find out where your prospective vehicle "lived" before making its way to your area. If it came from the warm, dry climate of Southern California, it will have fared better than if it came from a cold, wet climate.
Condition – If you're working with a private seller, you should always have a trusted mechanic inspect the vehicle before buying it, even if the seller promises there are no issues. A certified mechanic can tell you if they uncover any problems that need to be dealt with, and you can figure the cost into your budget.
Maintenance – Did the previous owner follow a regular maintenance schedule? You should ensure the vehicle is up-to-date, as an irregular service history can lead to costly issues in the near future.
---
Mileage vs. Age
A newer car with high mileage may well be a better choice than a low-mileage older car. Make sure to take these factors into account when buying:
A car that didn't see very much action in Cottage Grove will likely come with higher repair costs than a vehicle that was driven regularly, as mechanical issues and problems with rubber seals and gaskets can arise when a car sits for long periods of time.
A clearly-documented maintenance history is always preferable to a spotty history.
Low mileage vehicles often come with a higher price tag.
If low mileage is a top concern for you and you prefer to be in a newer model with all the latest technologies, a certified pre-owned model can provide the best of both worlds.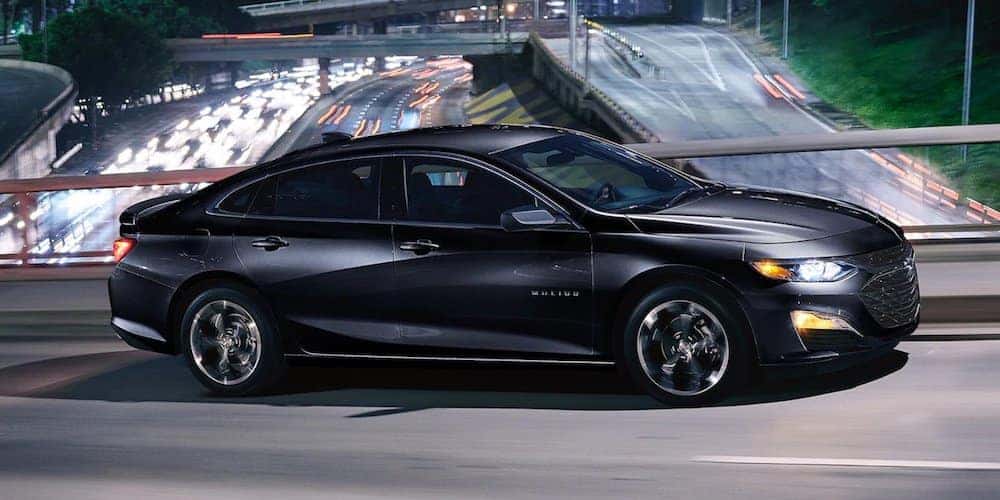 Find Quality Low-Mileage Used Cars for Sale at Clint Newell Chevrolet
What is considered high mileage for a used car? The answer can vary depending on a number of factors. Here at our showroom near Sutherlin, we take the stress out of used car shopping. You can rest assured each and every pre-owned vehicle on our lot has undergone a thorough quality inspection and reconditioning process, and you'll always have access to maintenance history. Contact us to arrange a test drive in a used model that piques your interest, and be sure to browse our used vehicle specials to take your savings even further!
---
Used Cars in Roseburg